Supporting business from every angle.
Time and money are precious resources that every business owner must manage. As a Business 360 customer, you can access comprehensive banking services, from capital to cash management, delivered at the speed of today's business environment. That means faster approvals, tailored products and a single point of contact covering every angle of your business needs.
You've got the vision, knowledge and courage. All you need is the right banking partner.
Is Business 360 right for you?
When it comes to a business banking relationship, there is no shortage of options. But, not all banks are ready and willing to empower you to take that next step in your business. Our Business 360 team is designed to help you:
Grow your business, including buying a building or equipment
Get quicker lending decisions
Optimize cash flow to get the most out of every dollar
Connect with business banking professionals through your choice of phone or email
Our Business 360 banking professionals stand ready to serve.
Case Studies
See what our customers are saying about us.
They grow up so fast
Child care providers are nurturing places that help kids learn and grow, while giving parents peace of mind. One child care center turned the Business 360 team to help nurture their own growth and find stability. They worked with their banker to establish a term note that allowed for the purchase of their building, avoiding ongoing uncertainty regarding lease rates. As part of the deal, the monthly payment amount was comparable to their lease payments, so they were able to maintain their budget while acquiring a substantial asset for the business.
---
Keeping it flowing
When a rapidly expanding plumbing company's cash flow concerns threatened to clog their project pipeline, their Business 360 banker was ready to help. Working with our team, they leveraged their accounts receivable to secure a line of credit that provided working capital to complete important ongoing contracts. With the assistance of the Business 360 team, they obtained ready access to the funds needed to hire more employees, buy more inventory and improve overall margins for their company.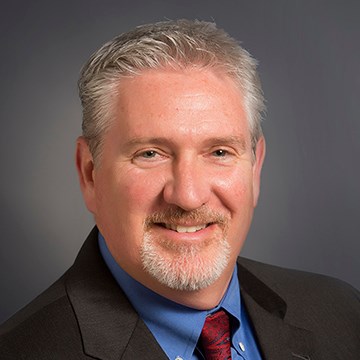 Doug Sanders
Oklahoma Market President
Doug Sanders oversees Oklahoma Fidelity's commercial business lending division and leads the Business 360 team. Emphasizing collaboration and strong communication, Doug works to ensure each small business banking customer receives sound guidance and support. 
Read More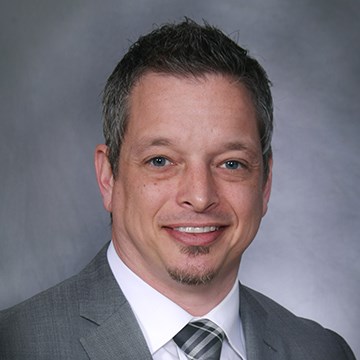 Brian Barefoot
Director of Business 360
Brian Barefoot brings a tenured, growth-oriented approach to the Business 360 team, providing business owners valuable guidance, along with tailored products and fast approvals. 
Read More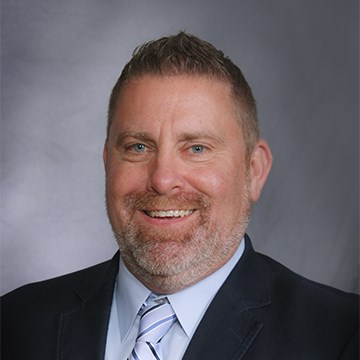 Steven Lindquist
Business 360 Banker
As a Business 360 banker, Steven helps business owners grow their operations with the right combination of credit and cash management solutions. Steven provides his customers with a comprehensive, tailored banking experience to cover every angle of their business needs. 
Read More Get started with Business 360
Learning more about Business 360 is, of course, easy. Answer a few simple questions and you'll be on your way to a complete banking relationship with faster approvals.