THE FIDELITY DIFFERENCE.
We do more than sell products and services. We enable individuals and families to stay connected to their money while building their financial future. We help businesses meet challenges with confidence and empower their progress. We approach each interaction by placing ourselves in the customer's shoes, resulting in deeper relationships.
We encourage each employee to pursue professional development opportunities. Innovation is celebrated and rewarded. We welcome challenges to the status quo because they propel us forward and improve the way we do business.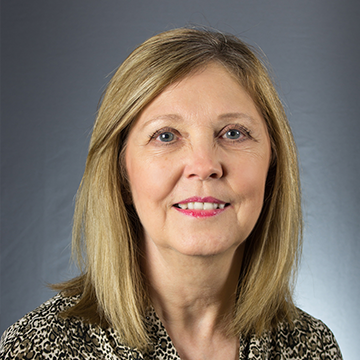 SHEILA GLENN
Customer Service Manager
"Oklahoma Fidelity is a cutting-edge bank that has great benefits, caring management, and lots of training opportunities. If you want to work for a company that makes you feel valued and allows you to grow professionally, this is the place for you."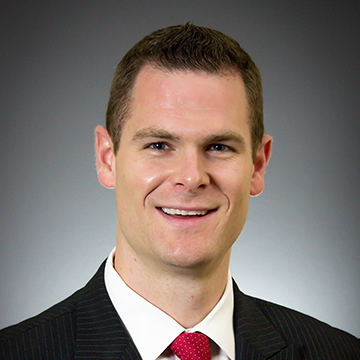 CLAY FRANKS
SVP, Commercial Real Estate Loan Officer
"Oklahoma Fidelity Bank is focused on their customers and the communities they serve. I have enjoyed my time here because I am given the opportunity to meet my customer's challenges and help them achieve their goals. This organization provides a great environment for employees to thrive in the work that they do and enjoy their time doing it. I am excited about the years ahead of me at Oklahoma Fidelity Bank."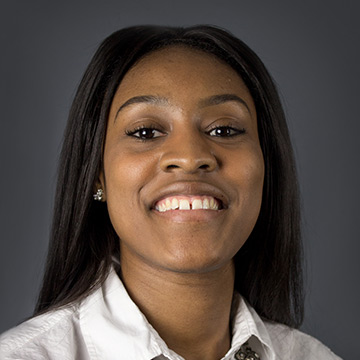 JANIQUE HUDDLESTON
Retail Branch Trainer
"There's such a strong sense of family here. The people I work with really care about each other and are there for each other in good times and bad. It really is like a home away from home."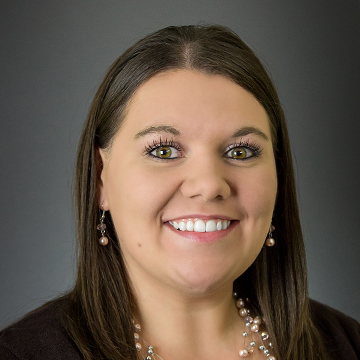 KRISTINA EPP
Bank Officer, Commercial Lending Assistant
"It's not just a workplace. From the moment you step into orientation, you are treated as a part of the family. If you are looking for an employer with great benefits, one that values your input and suggestions, offers flexibility and a job that you can come to with a smile on your face every day then this is the place to be."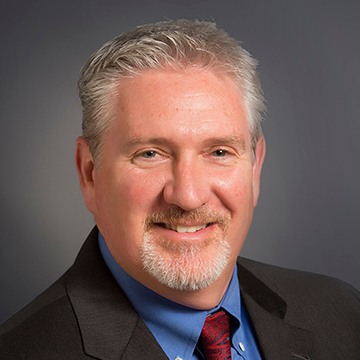 DOUG SANDERS
SVP, Commercial Business Lending Manager
"The bank truly values good people. They know if you hire good people and support them in their efforts, profits will follow."