Join us, as together we move Bravely Onward.
Oklahoma Fidelity Bank employees experience a culture of dedicated service to our customers, shared support between co-workers and a committed investment in our communities. We seek to deliver a level of service unsurpassed by any bank, anywhere, any size. That starts with our people, whom we endeavor to provide a home as much as a career. Sound like a place you'd like to work? Let's talk.
EQUAL EMPLOYMENT OPPORTUNITY
We value integrity, honesty and fairness in all aspects of our business, especially employment. We are committed to practices of equal employment and operate under an affirmative action program to prevent discrimination on the basis of race, color, religion, sex, sexual orientation, gender identity, national origin, disability, protected veteran status and any other protected class. We encourage you to review the following information concerning these policies.
If you need an accommodation to complete the application process, please contact us 316-268-7286 or email Recruiter@Fidelitybank.com.

EOE AN EQUAL OPPORTUNITY EMPLOYER
EO/AA EMPLOYER: TITLE VII/ PROTECTED VETERANS/ DISABILITY STATUS

Testimonials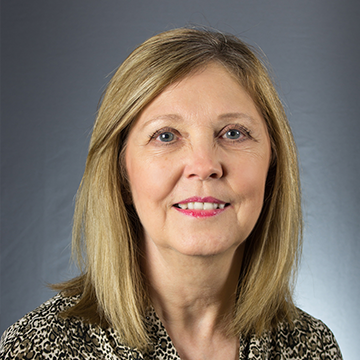 SHEILA GLENN
Customer Service Manager
"Oklahoma Fidelity is a cutting-edge bank that has great benefits, caring management, and lots of training opportunities. If you want to work for a company that makes you feel valued and allows you to grow professionally, this is the place for you."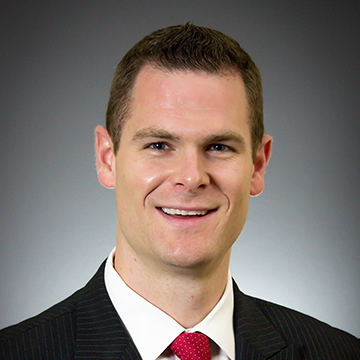 CLAY FRANKS
SVP, Commercial Real Estate Loan Officer
"Oklahoma Fidelity Bank is focused on their customers and the communities they serve. I have enjoyed my time here because I am given the opportunity to meet my customer's challenges and help them achieve their goals. This organization provides a great environment for employees to thrive in the work that they do and enjoy their time doing it. I am excited about the years ahead of me at Oklahoma Fidelity Bank."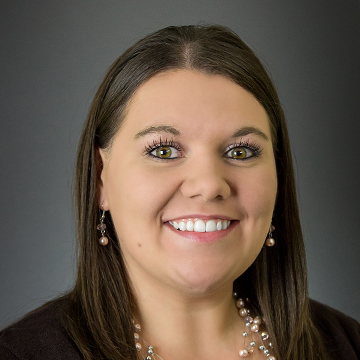 KRISTINA EPP
Bank Officer, Commercial Lending Assistant
"It's not just a workplace. From the moment you step into orientation, you are treated as a part of the family. If you are looking for an employer with great benefits, one that values your input and suggestions, offers flexibility and a job that you can come to with a smile on your face every day then this is the place to be."
Employee Benefits
Medical Insurance

Dental Insurance

Short & Long Term Disability Insurance

125 Flex Plan

401K Retirement

Free Checking

Tuition Reimbursement

Paid Time Off

Concierge Services

YMCA Membership
Join Our Talent Network
Joining our Talent Network will enhance your job search and application process. Whether you choose to apply or just leave your information, we look forward to staying connected with you.
Receive alerts with new job opportunities that match your interests
Receive relevant communications and updates from our organization
Share job opportunities with family and friends through Social Media or email