10/25/2021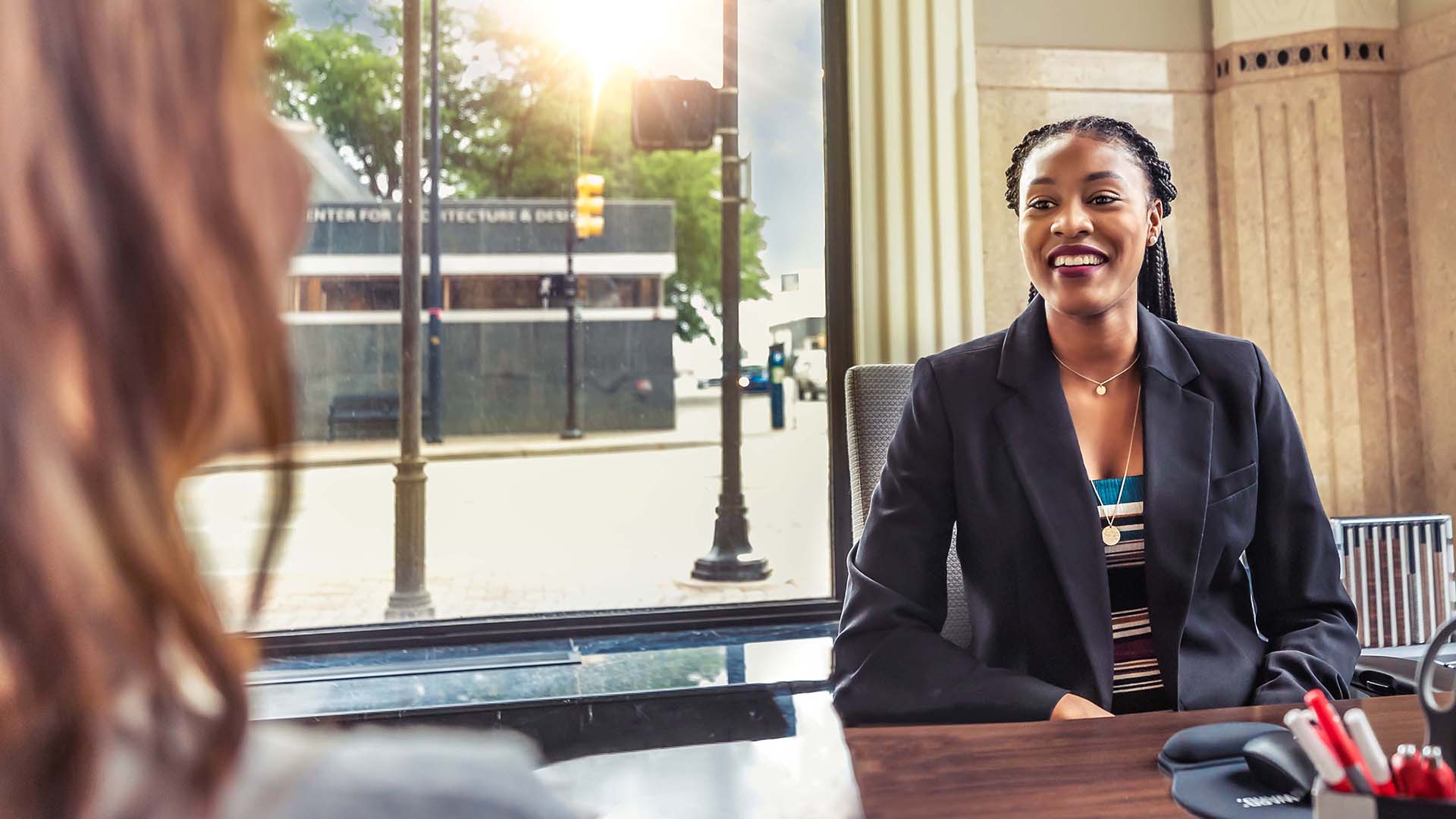 WELCOME TO OKLAHOMA FIDELITY BANK
We are committed to empowering your financial future with premiere banking services that keep you connected and in control. We have compiled some important information that will help you through this transition. Please take time to review, and if you have questions, reach out to a member of our customer care team at 1.800.757.0464.
Please note the following details about your account, debit cards and checks:
Your account numbers have not changed.
Please begin using your Oklahoma Fidelity Bank debit cards. Your Yorktown Bank card can no longer be used to conduct transactions.
You may continue to use your Yorktown Bank checks.
ONLINE AND MOBILE BANKING ACCESS:
With next-level online banking, you can easily access your deposit and loan accounts 24/7 and link accounts from other financial providers. You have a host of tools at your fingertips designed to enhance your financial life including extensive account monitoring, funds transfers, multiple payment options as well as advanced financial budgeting tools. The Oklahoma Fidelity Bank mobile app offers a robust digital banking experience with all the capabilities of online banking plus convenient features like mobile check deposit and Zelle® payments.
Here is how to access these services:
Login to online banking at okfidelitybank.com.
You will use the same username that you used to log into your Yorktown online banking account. On your first login, you will be sent a one-time access code to your mobile number on file and be asked to create a new password. You will also have the option to register the computer or mobile device you use to streamline future logins.
Download the Oklahoma Fidelity Bank app
Apple users should download the Oklahoma Fidelity Bank app through the Apple App Store. Android users should download the app from Google Play.
LOCATIONS
The two Yorktown offices in Pryor and Utica office in Tulsa are now part of the Oklahoma Fidelity Bank footprint, which includes a downtown Tulsa office and five locations in the Oklahoma City metro area.
Surcharge-free ATMs
Oklahoma Fidelity Bank checking customers can avoid the hassle of foreign ATM fees when withdrawing cash by utilizing Allpoint and MoneyPass network ATMs. In addition to free use of Oklahoma Fidelity ATMs and Interactive Banking Machines, ATM and debit cardholders have access to 90,000+ surcharge-free machines in the United States and around the globe. These ATMs are conveniently located in popular retail outlets, convenience stores and other financial institutions.
WE STAND READY TO SERVE.
Welcome to Oklahoma Fidelity Bank. If you have any questions, please call our customer care team at 1.800.757.0464.