Oklahoma Fidelity funds purchase of mission critical Red Cross van
10/20/2020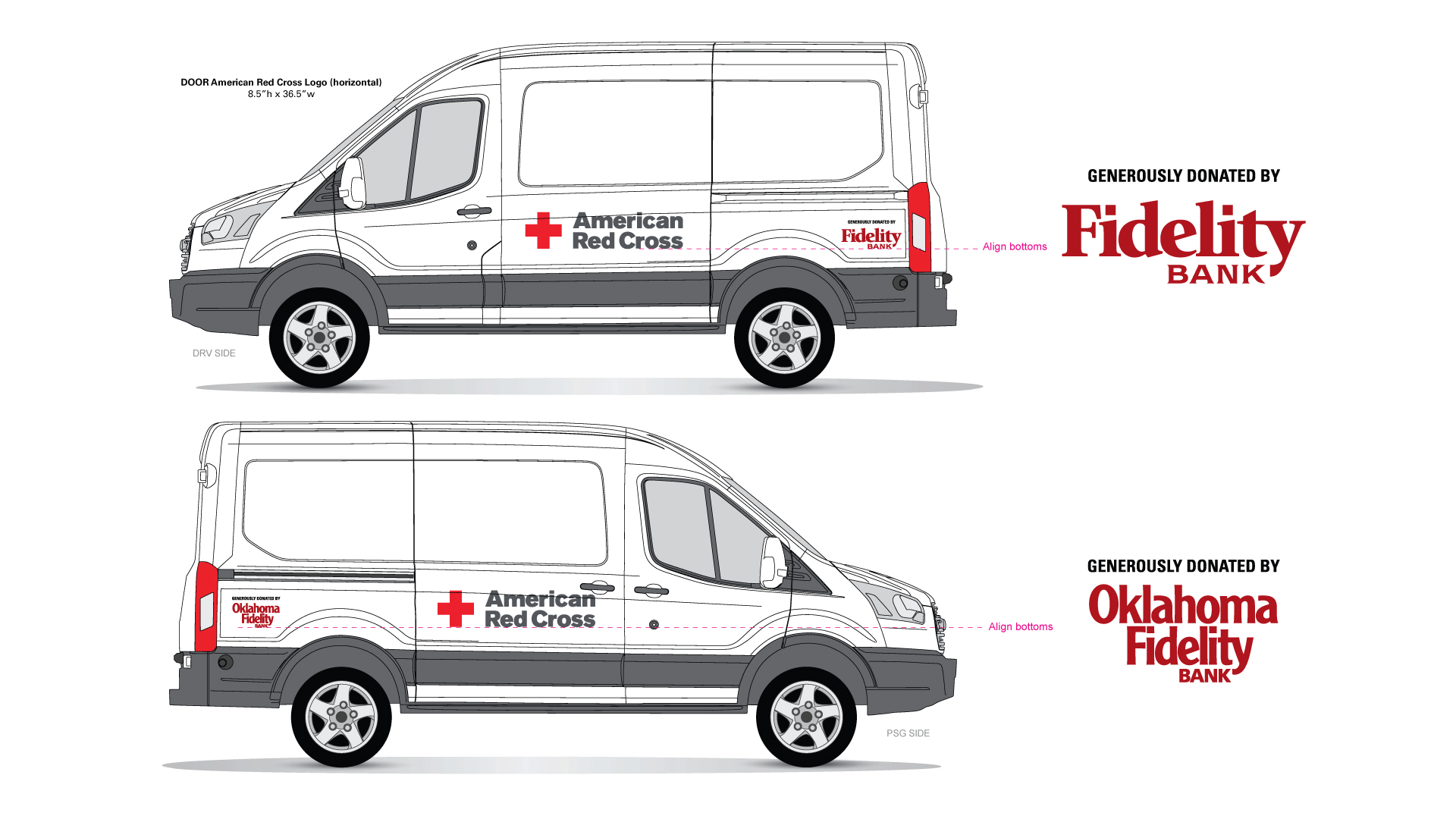 Oklahoma Fidelity Bank has donated $50,000 to the American Red Cross Kansas Oklahoma Region, which will be used to purchase a new mission critical van. The van will be added to their fleet responsible for transporting blood and volunteers to communities throughout Kansas and Oklahoma.
"In communities across Kansas and Oklahoma, Red Cross staff and volunteers work tirelessly to improve and save lives," said Aaron Bastian, Fidelity Bank's president and CEO. "These are the places our team members and customers call home. It's our duty to play a meaningful role to ensure the continued delivery of vital blood services to those facing dire circumstances."
Representatives from the Red Cross note that vehicles like this "are the heart for us to deliver our blood service mission in the community." Last year alone, 106,000 units of blood were transported to more than 100 hospitals in the region.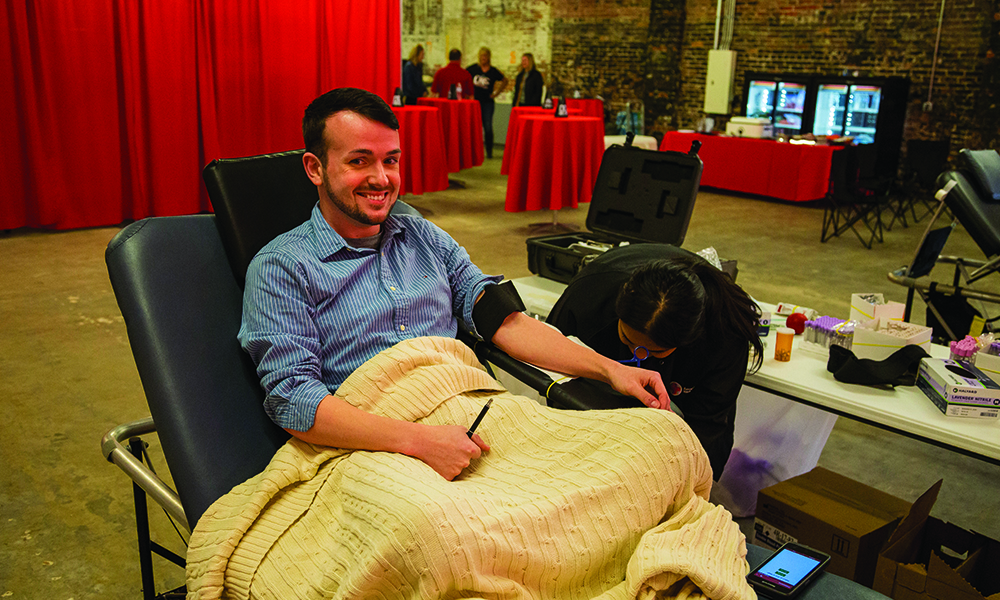 Oklahoma Fidelity is a longtime supporter of the Red Cross through donations and sponsorships, as well as hosting many blood drives. With this latest gift, the bank is ensuring that vital blood donations are safely delivered to people in dire situations.
Learn more about the Red Cross's work in Kansas and Oklahoma.