JEFF RONEN TO RETIRE JULY 31
6/17/2020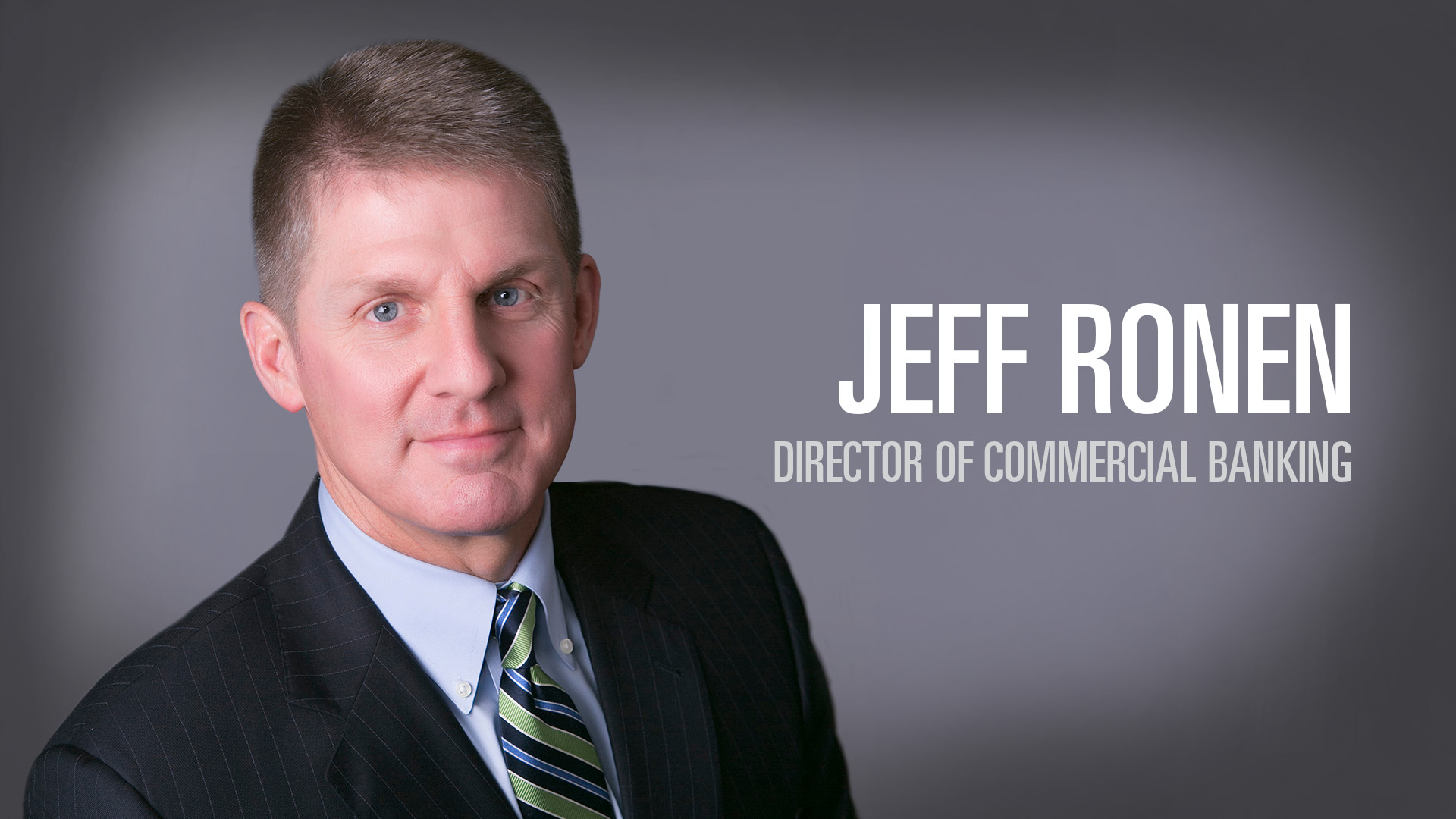 Executive Vice President Jeff Ronen will be retiring from Fidelity Bank as director of commercial banking on July 31, 2020. Ronen has worked for Fidelity Bank and Oklahoma Fidelity Bank for more than 10 years, beginning as a commercial lender in 2010 and being named market president of Oklahoma Fidelity Bank in 2014 before moving back to Wichita to lead bank-wide commercial lending, treasury management and private banking activities.
"Beyond numbers and performance metrics, Jeff embodies the ideals of Bravely Onward," said Aaron Bastian, president of Fidelity Bank. "He leads by example and challenges all who work with him to be their best. He will definitely be missed, though his influence will carry on in the people he has mentored and the relationships he has built."
Prior to joining the Fidelity family, Ronen honed his financial acumen as a business owner, commercial lender and corporate capital development advisor. At Fidelity, he helped dramatically grow commercial lending activity, increasing commercial and industrial loan balances more than 300 percent during his tenure. As president of Oklahoma Fidelity Bank, Ronen lead efforts that more than doubled market assets in just five years.
"Working for a family-owned bank that really walks the walk when it comes to their values, has been deeply rewarding," said Ronen. "For a decade I've had the pleasure of standing side-by-side talented men and women dedicated to doing what's right for their customers and their communities. Some of the proudest moments of my career have been as part of the Fidelity family."