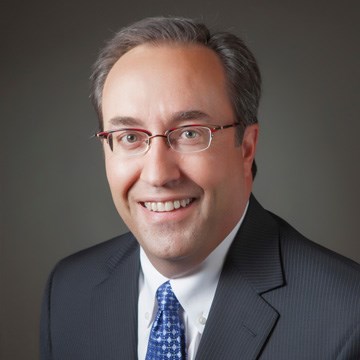 tim nelson
EVP, Director of Commercial Real Estate Lending
As the director of commercial real estate lending, Tim directs Fidelity's construction and real estate portfolios. Tim provides critical guidance to his team of commercial real estate and commercial and residential construction lenders. These business lines include lending relationships across the nation.
Tim has been a member of the Fidelity Bank team for more than twenty years. He started with the Bank in 1993 as an asset review specialist and was quickly promoted to commercial real estate loan manager. Tim later served in the leadership role of chief lending officer at the executive vice president level before assuming his current role.
Tim is a graduate of Kansas State University where he earned a Bachelor of Science in Finance. Tim finished in the top ten percent of his class at American Banker's Association National Commercial Lending School. Prior to working at Fidelity, Tim held multiple positions with Kansas State Bank and Trust, including loan teller, credit officer and special asset officer.
Tim is an active supporter of the Boy Scouts of America, where he earned his Eagle Scout designation, and Special Olympics. He serves on the board of the Wichita Chamber of Commerce and is actively involved with the Downtown Lending Consortium.