Sponsored Events Calendar
Oklahoma Fidelity Bank proudly supports a variety of organizations that enhance the well-being of our communities. View the calendar below to learn more about upcoming events.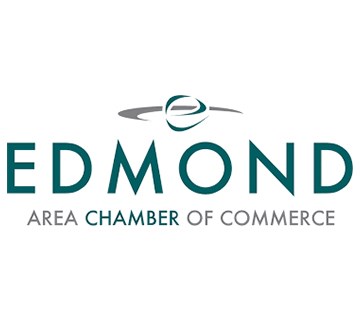 Women's Conference
November 29, 2018
Sponsored in part by Oklahoma Fidelity Bank
Expand your professional network through participation in this mini-conference geared toward women in business.
Read More