Sponsored Events Calendar
Oklahoma Fidelity Bank proudly supports a variety of organizations that enhance the well-being of our communities. View the calendar below to learn more about upcoming events.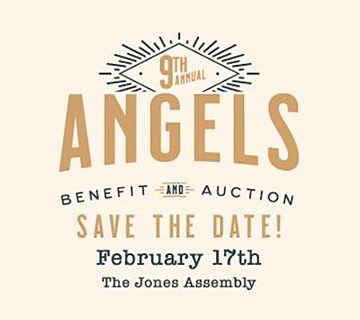 Storytelling: Angels 2020 Gala
February 17, 2020
Sponsored in part by: Oklahoma Fidelity Bank
Storytelling: Angels 2020 Gala will be an evening filled with fun that raises support and funds for Angels Foster Family Network. Angels Foster Family Network strives to rescue abused, abandoned and neglected children, match them with a select group of trained foster parents and ensure the maximum emotional, social, and intellectual development of each child.
Read More